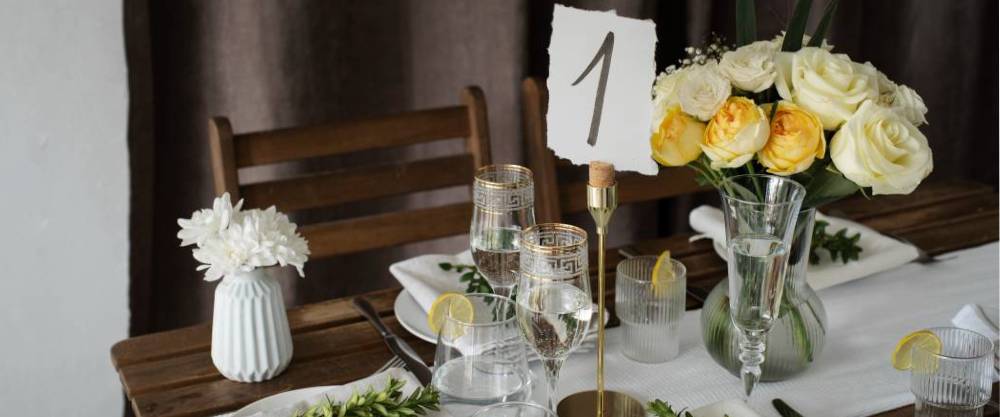 Wedding / Event Design, Décor and Florals Packages
Dreaming of simple chic decor touches or a total jaw dropping transformation? We will knit your vision with our expertise to tell your story with a customized design for you. In preparation for a unique design and decor, we intertwine your event palette, your theme, your room size and your vision.
Please contact us to design a unique masterpiece for your dream event. We love to create designs meant to be remembered and an experience that awakens your guest's emotions through our thoughtful and creative process of design.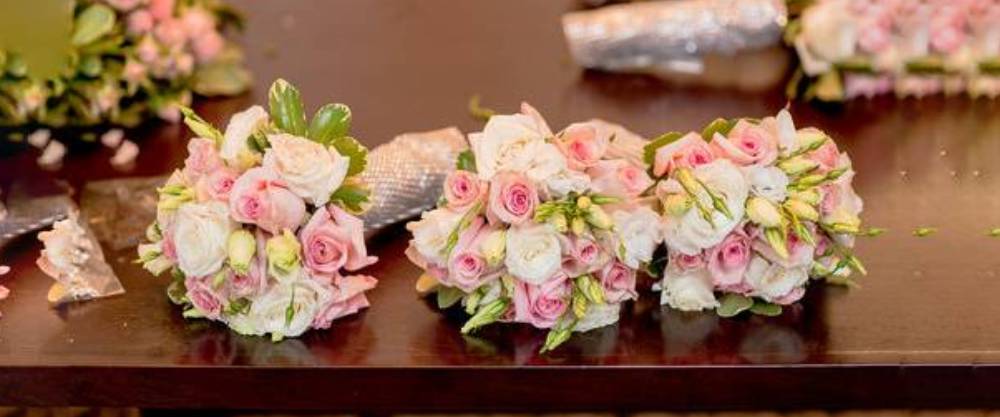 Florals and Bouquets
Looking for a dream bouquet, boutonnieres and some wedding flowers for your bridesmaids, groomsmen and wedding party? We will design your unique masterpiece beyond extraordinary with your event color palettes in mind.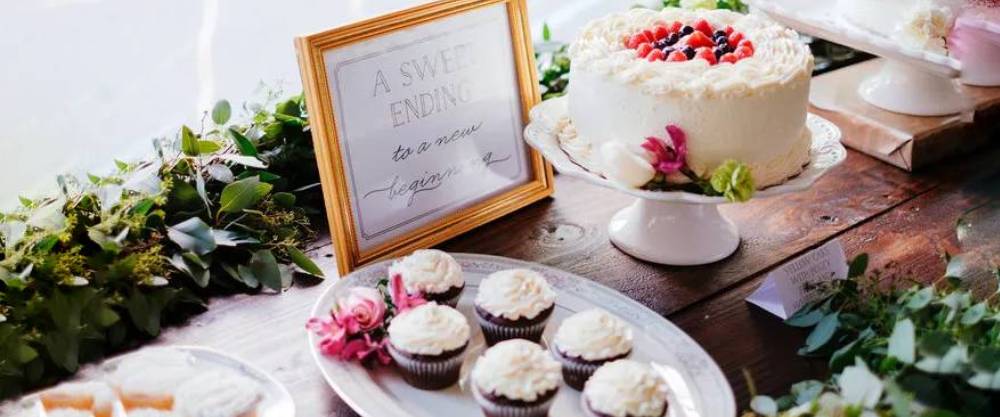 Rentals
Are you a DIYer drawing a blank on what to do with the array of inspiration images and beautiful Pinterest pictures and would like to recreate those images? We can help you secure the items needed to design your wedding, celebration, party or other special occasion. One of our professional planners will expertly assist you with design and décor.
Do you have a business needing special decor touches? Take a break from the stress and confusion of looking for luxury and unique décor items and let Blissful Royal Creations transform your plain and ordinary spaces into a space that is spectacular and glamorous.
Categories
Décor
Seating
Specialty Tables
Specialty Chairs
Linens
Backdrops
Tents
Stages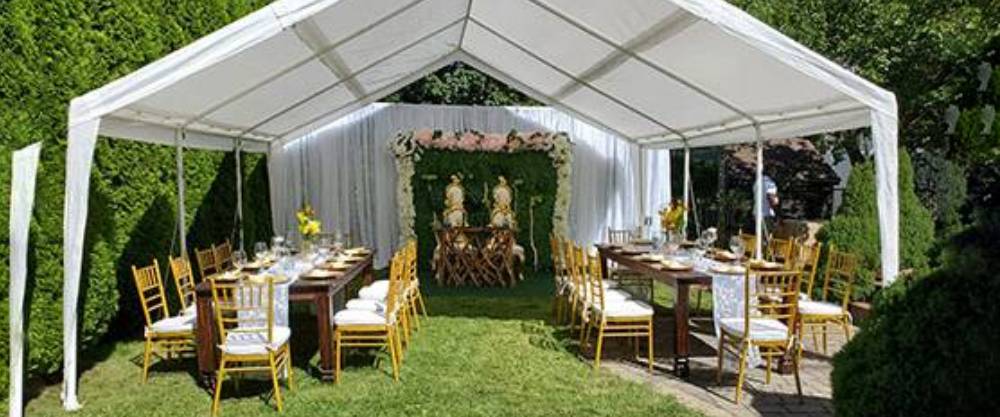 Home Decor
Did you just purchase your dream home and want an elegant, inspired home decor to exhibit the true extension of you? Do you have an extraordinary vision for your home décor and dreaming of enhancing the aesthetics of your ordinary spaces? Blissful Royal Creations will lend a special kind of elegance and refreshing beauty and turn the ordinary spaces in your home into a gorgeous, unique and timeless haven.