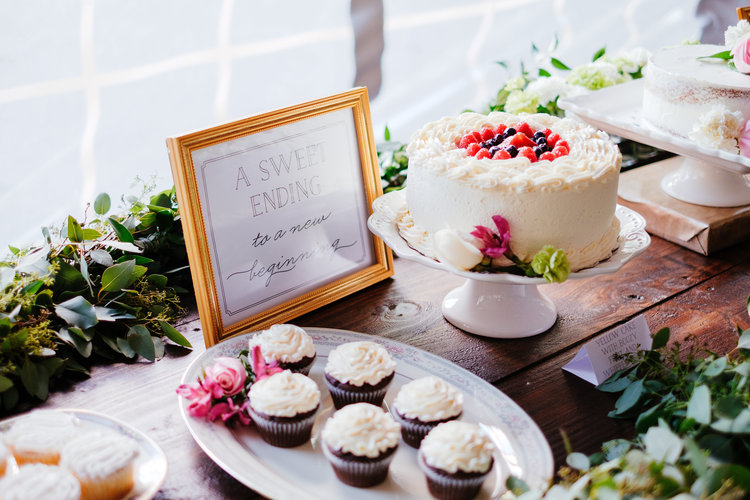 How would you like to create your personal brand? This complete customized package includes step by step guidance, planning and managing all aspects of your special day including the wedding rehearsal, the wedding ceremony and the wedding reception. We will be the liaison for all vendors involved and will manage the entire planning process.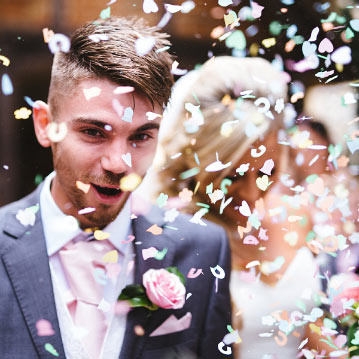 Do you want your dream wedding turn to be a perfect and timeless wedding? This package is designed for the couple who has already selected various components of their wedding, but want to consult with a professional planner six months before their event to organize the remaining details. Our detail-focused team will use our managerial skills and organizational capabilities to manage all the vendors involved in your event and to ensure that the design of your event is cohesive and thoughtful – know that every single detail will be revealed on your special day.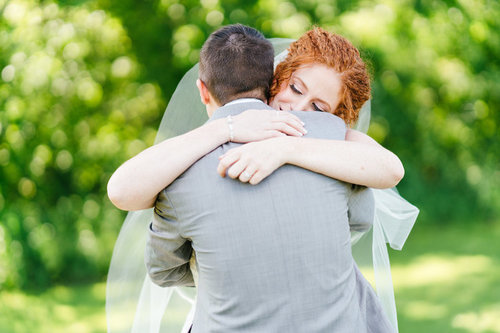 Do you want to be a guest at your own wedding? This wedding day coordination package is designed for the hands-on or do-it-yourself couple who just needs a day-of coordinator. This package gives the couple a chance to relax on their wedding day. Our team will manage every detail on your special day from ensuring that the cake is in place, cueing the DJ after speeches to relieving stress from the couple on their special day.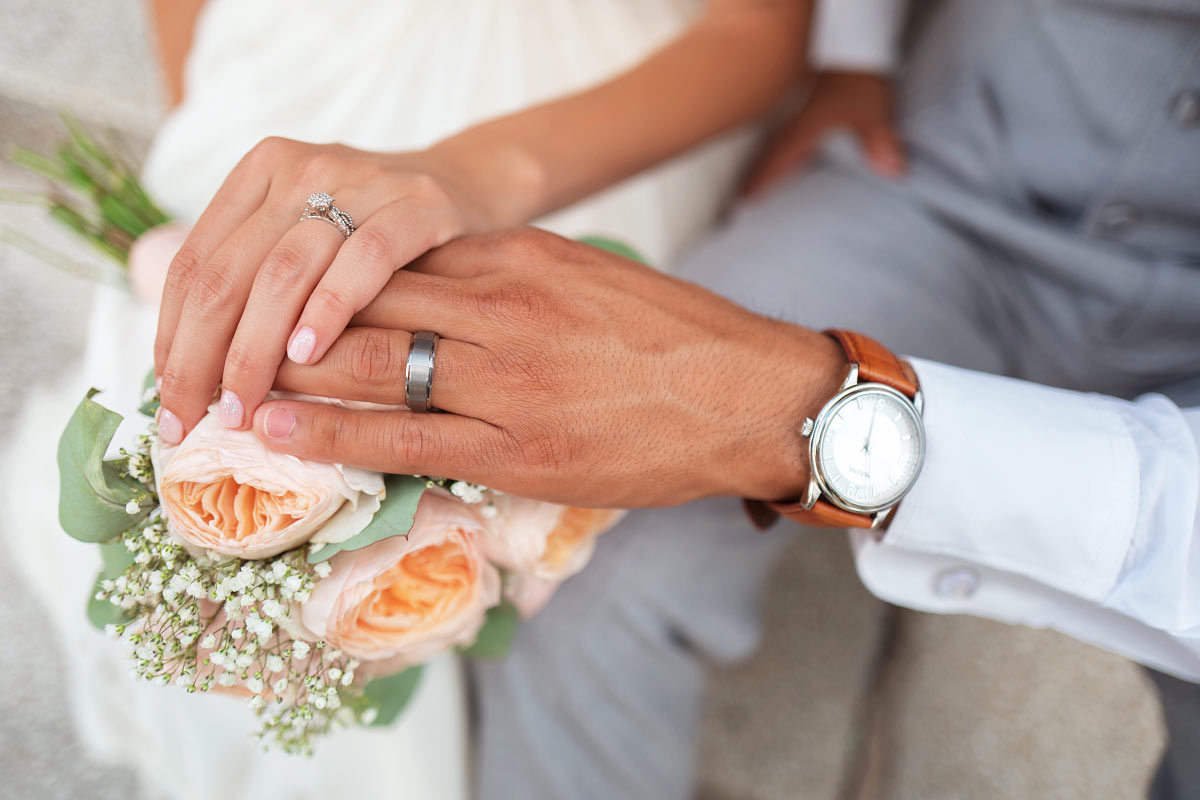 Are you a DIYer, so excited about your special day and have crafted all your wedding needs but need expert advice on one of the most important decisions regarding your special wedding day?